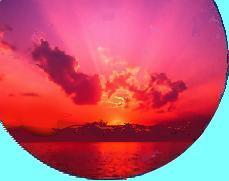 Where you never have to leave the comfort of your home or office to have a counseling session
Offering Online Licensed Professional Clinical Counseling and Life Coaching

Convenient, Cost Effective, and Confidential Counseling

It's a funny thing about life; if you refuse to accept anything but the best,
you very often get it.

Somerset Maugham

Counseling


Counseling is often thought about as being just for those with severe mental problems. However, counseling is also a process where the therapist assists others in working through difficult and troubling times. In addition, counseling involves helping people to live their lives more effectively. It is in effect a collaborative and an interactive process where the therapist and the client together identify and work on the client's most troublesome problems. Also, it can be considered a safe place where people can talk about their most intimate problems without fear of a breach in confidentiality. Furthermore, it may involve identifying and modifying particularly disturbing thought patterns that have a tendency to affect mood and well being.



Tell a friend about this website.